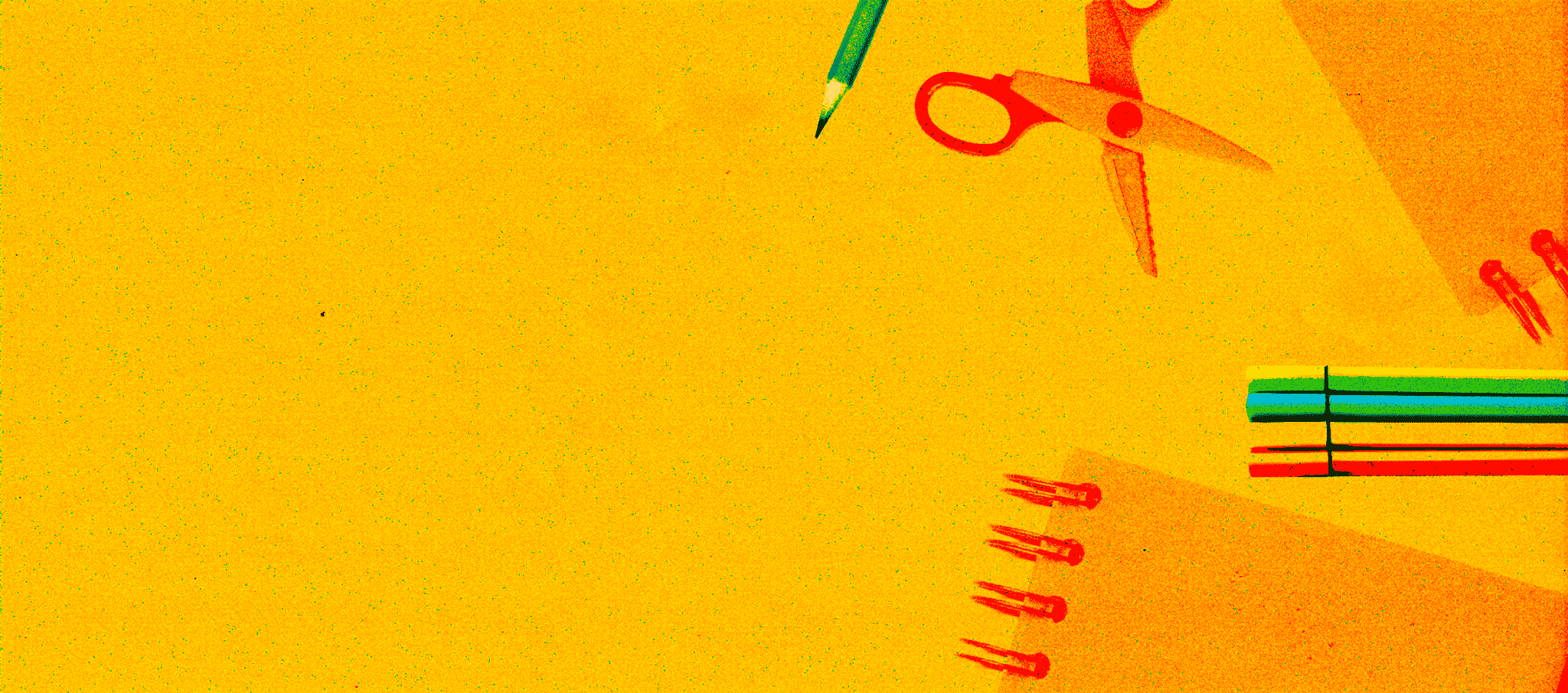 KNOW YOUR RIGHTS
As a public school student in California, you have rights at your school. Explore your rights as students, so you can advocate for yourself and your communities.
Learn Your Rights
In California, public school students have rights to protect their ability to access their education. These rights can protect you in different ways from keeping you safe against bullying to ensuring you have access to resources at school if you and your family become unhoused. On this website, you can learn more about these rights and what you can do to protect your rights if your school violates them.
My Civil Rights & Civil Liberties
Freedom of Expression, Privacy, and more
What Do I Do If I Get In Trouble?
What to do if you're suspended, expelled, or have contact with police
My Right To Feel Safe & Be Myself
Self & religious expression, being physically safe
My Health & Mental Health Rights
Sex ed, pregnancy, and more
My Rights As A __ Student
Your rights as a student with various circumstances
How To Enforce Your Rights
Filing complaints
View All Rights
Not sure where to start? Browse all rights and categories.
AS A STUDENT, I FEEL MENTAL HEALTH CHECK-INS BETWEEN ADMINISTRATORS … AND EACH AND EVERY INDIVIDUAL PUPIL SHOULD BE MANDATORY ALONG WITH A PERIOD OF REST.
Catherine Estrada, Even in COVID, Student Mental Health Is Still Not A Priority
Youth Voices
Read real stories of students who have spoken up, voiced their rights and made a difference in their school.
My School, My Rights is a collaboration of the ACLU of Northern California, the ACLU of Southern California, and the ACLU of San Diego & Imperial Counties and is published by their statewide Education Equity Project. The Education Equity Project's foremost priority is to ensure that all students can access their constitutional and other rights at school.
Get Involved
By submitting your email address, you sign up to receive emails when the website is updated with new resources and notifications about ways to get involved.